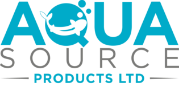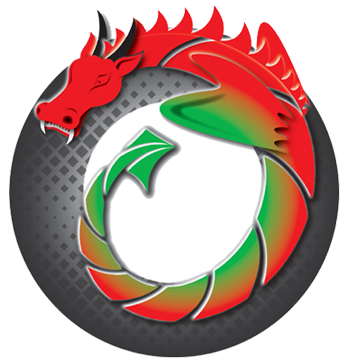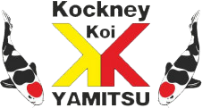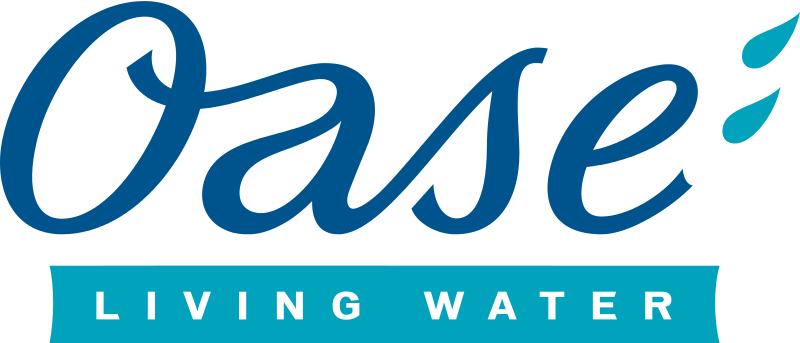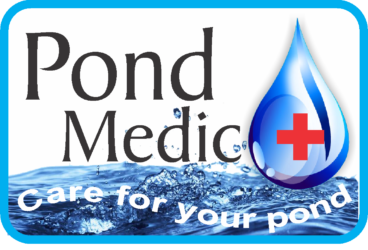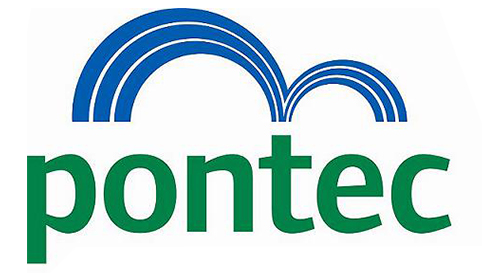 Cambridgeshire based.


koi specialists.
Our farm is based in Needingworth, Cambridgeshire, which is perfectly located for access from the M11, A14 and A1.
We work closely with our contacts, based in Ojiya, providing us with a unique opportunity to visit all the leading breeders in the Niigata area and with our buying power, we are able to buy complete ponds of koi.
Working this way, we can obtain our koi for the lowest prices which allows us to pass those savings to our customers. Once the shipments arrive in the UK, they are fully quarantined for a minimum of eight weeks, which includes double heat ramping. This process is CEFAS recommended to fight diseases such as KHV. After quarantine the koi are available for sale via our distribution centre in Needingworth.
Our website is evolving on a continual basis as
we add to our online shop – check out what's popular!